tim gerwing
ambient music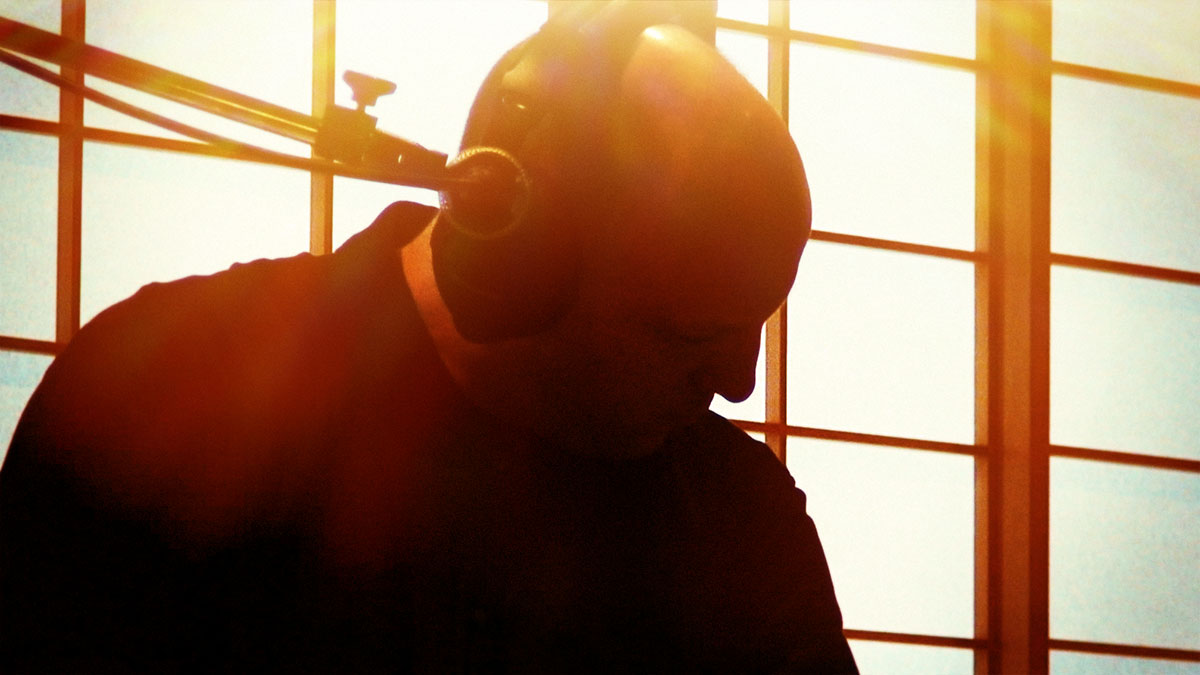 Furniture: the mass noun for the movable objects intended to support various human activities such as seating and sleeping. Furniture is also used to hold objects at a convenient height for work (as horizontal surfaces above the ground), or to store things (Wikipedia)
Music is usually created to engage or absorb the attention of the listener. That is to say, the music is designed to fill up the space and leave room for nothing else. The irony is that in our time music is less and less "listened to" and is more and more like wallpaper, a backdrop for other activities: shopping, socializing, waiting in the dentist's office.
Perhaps it is the ubiquity of music, the millions of choices, or perhaps it is the relative ease with which it can be acquired "legitimately" or otherwise. Whatever the case, music has become like furniture - it is "there", but often not the central or even a prominent of the landscape of our active attention.
The music of "Furniture" comes at this from the other side: it is made to be, well, furniture. It is just "there", not meant to demand attention. And yet, when listened to actively, the music is rich with texture and detail. It is the detail of the craft of fabric selection, cultural references from the exotic to the familiar, ergonomic considerations gently and subtly creating physical changes in the heart/body/mind, and the careful placement of hard and soft contours in auditory space.
Tim Gerwing | Furniture | Music for the Inner Listener VII
Tim Gerwing is a Vancouver, Canada based musician and performer. Previous albums include "Chikatetsu", "Scorpius Rising", and "Adagio". He is also a regular performer with Gord Grdina's Haram and the Samar Oriental Dance Ensemble.